Adobe Illustrator Tutorial using Shapes, Warps, and Pathfinder.
In this easy to follow tutorial we will be going through our resource document to build our character and practice using the pathfinder panel. I have been getting a lot of requests for more tips and tutorials on pathfinder.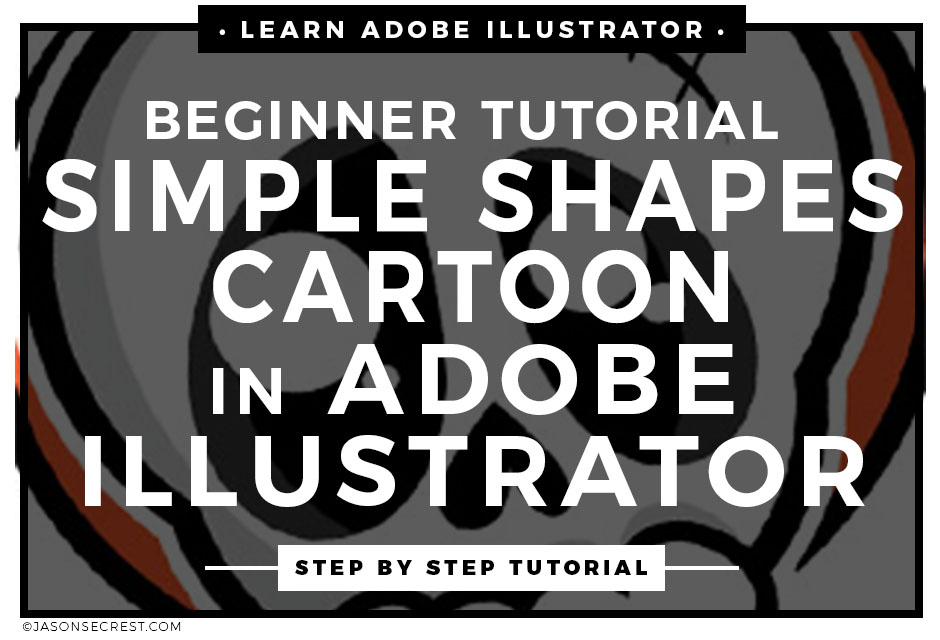 Building with Shapes
Shapes are a great way of building your characters especially as you gain experience with blend, warp, shape builder, and pathfinder to create unique shapes.
Adding Warp Effects
We will be adding blend and warp effects to create more organic shapes within our cartoon characters to give you more building tools and options.
Pathfinder
Our goal is to simplify pathfinder in the next few step by step tutorials by practicing and going through as many different options to build up your confidence.
Simple Shape Tutorial in Adobe Illustrator
Pathfinder Minus Front
1. Have 2 overlapping shapes selected. One shape will be in the front and this is the cut away shape. (I colored this one garbage green since it will be trashed after we click minus front). (Use fills only)
Shape Builder (alt/option) Delete
2. Have 2 overlapping shapes selected and click the Shape Builder tool. Hold down alt/option and click on areas you wish to be deleted. Wait for the shape to grey out. (Use fills only)
Pathfinder Unite
3. Have 2 or more overlapping shapes selected and click on the pathfinder unite button. The 2 shapes will merge together. (Use fills only)
Shape Builder- Combine Shapes
4. Have 2 or more shapes selected and then click on the shape builder tool. Click, Hold and drag across the shapes you wish to combine. Do NOT hold down alt/option.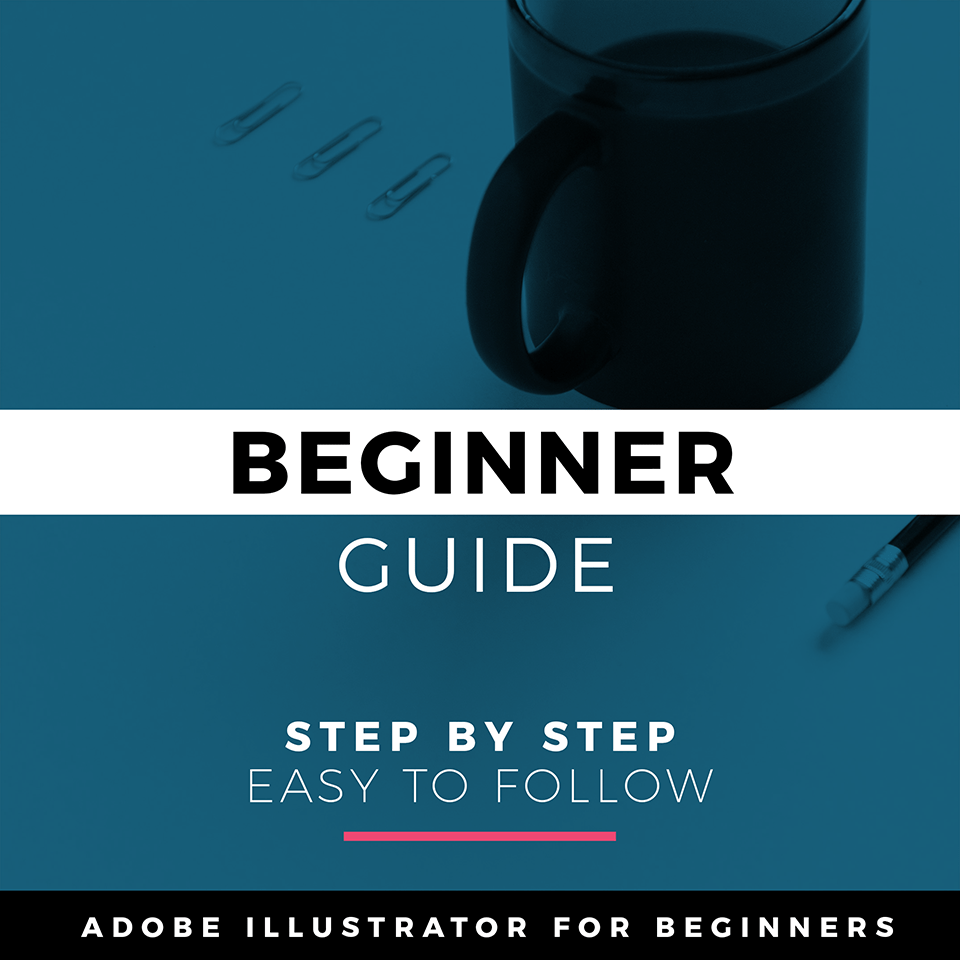 STEP #1: Follow Along to our Free Beginner Guide + Tutorials. This is a great place to start if you are New to the Website or Adobe Illustrator.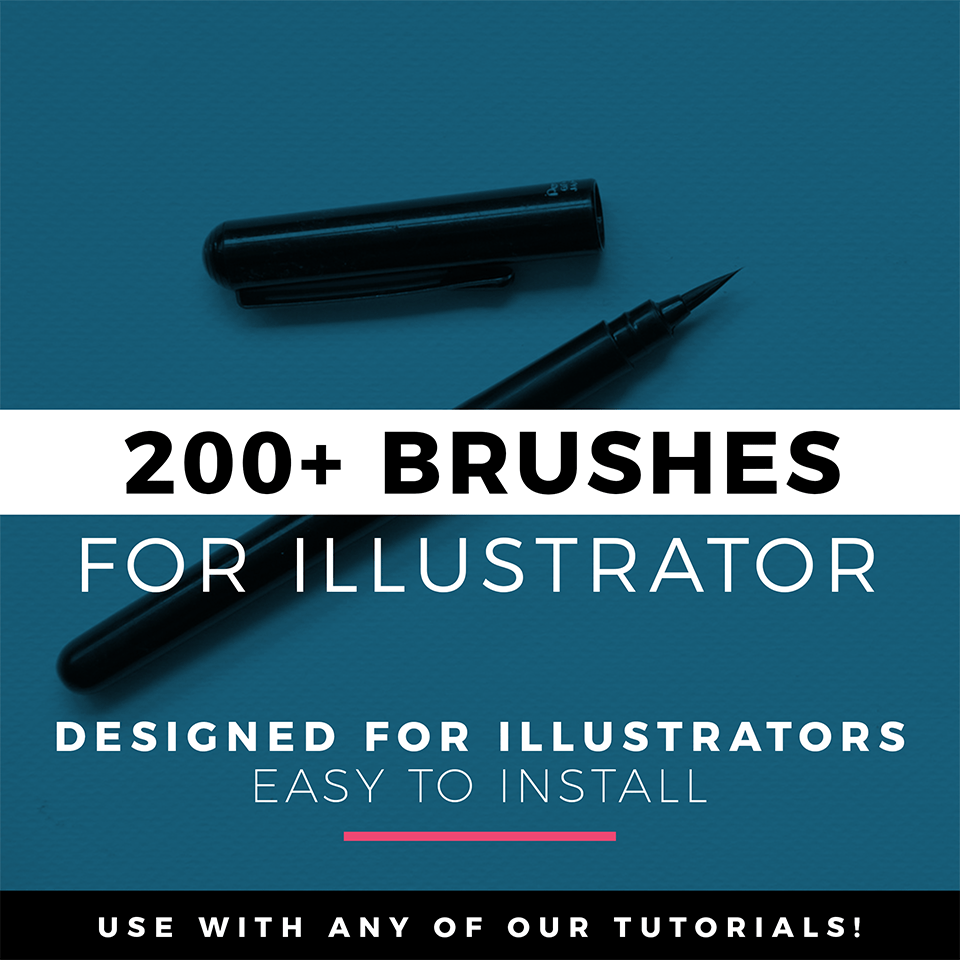 STEP #2:  Our Tutorials use our Brushes quite a bit during the Line Variation and Editing steps. You can Download + Install our Cartoon Brushes to follow along.